TE3N MOVIE OF 2016 ON NETFLIX.com REVEALS THE DARKEST FEAR OF MY LIFE DUE TO MY ASSOCIATION WITH VIKAS REGIMENT SINCE 1971: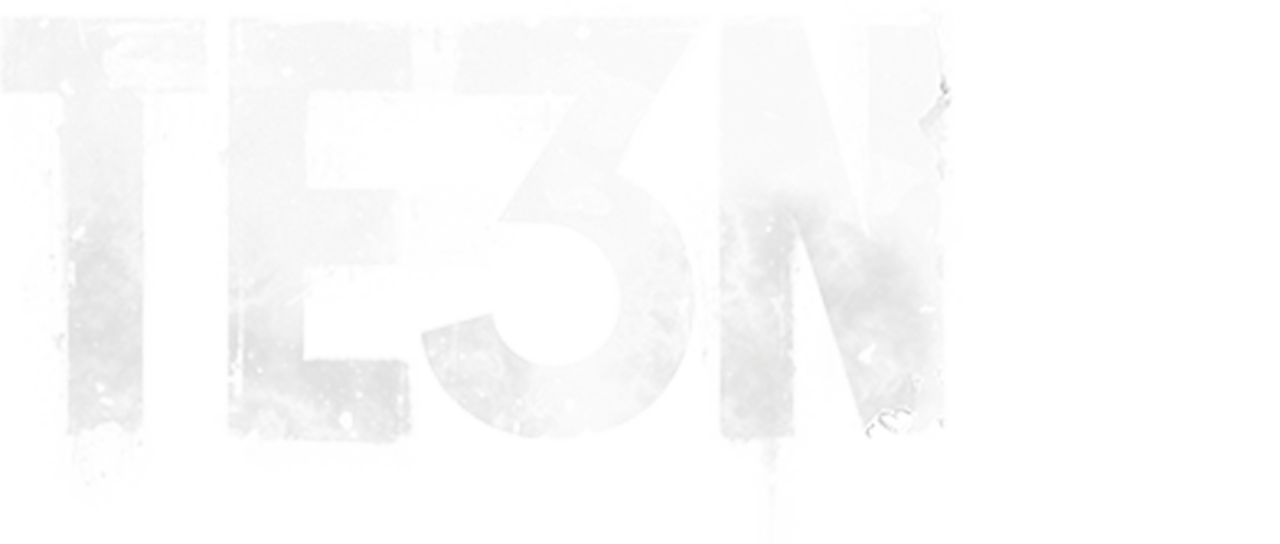 I have three reasons why I reside in the United States since July 1986.
My first reason to reside in the United States is that of staying away from India, the country of my origin.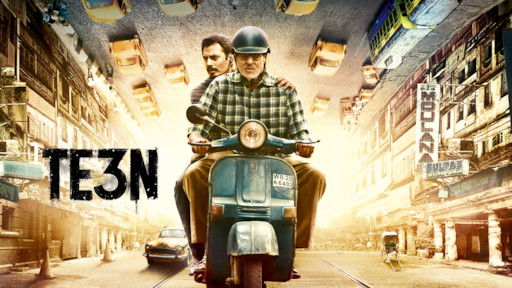 My second reason to reside in the United States is that of staying away from the military organization called Special Frontier Force which is also popularly known as Establishment No. 22. renamed Vikas Regiment.
The third reason for residing in the United States is that of my Enemy's Agents keeping me under Surveillance while the Government of India denies me my right to Self-Defense.
In the interests of promoting transparency and public accountability in governance by either Public or Private entities, I am sharing the contents of my electronic communication with Reliance Entertainment.
Rudra Narasimham Rebbapragada
Ann Arbor, MI 48104-4162 USA
SPECIAL FRONTIER FORCE-ESTABLISHMENT No. 22-VIKAS REGIMENT
TE3N Pre-recorded DVD – Photo Images.
Dear Sir,
1. On behalf of Special Frontier Force, I am pleased to inform you that a few photo images included in the screenshot of Section.15 of TE3N Pre-recorded DVD, PKD: July/2016 belong to our military organization, people currently affiliated to the organization under terms and conditions established by Government of India. These photo images shared with the general public give people full rights to further use them or distribute them to promote transparency and public accountability in democratic governance.
2. It appears that you have imposed some restrictions on the contents of your DVD. Kindly clarify if those restrictions apply to Section. 15 of your DVD which uses Photo images shared by my organization.
3. The Movie TE3N is the remake of South Korean film, and inclusion of the photo images of personnel affiliated to Special Frontier Force is of interest. My organization would like to mention the Movie Production Team made the decision to use these images giving general public or viewers a mistaken notion about our identity. Special Frontier Force represents a military organization distinct from the Indian Army while it draws Indian Army personnel apart from other nationals.
4. I warmly appreciate artistic freedom exercised by Producer Sujoy Ghosh and Director Ribhu Das Gupta in producing Movie TE3N. I am sure they would extend the same courtesy and Free Speech Rights to other entities to use some contents of your DVD.
Thanking You,
Yours Sincerely,
Rudra Narasimham Rebbapragada
Ann Arbor, MI 48104-4162 USA
SPECIAL FRONTIER FORCE–ESTABLISHMENT No. 22-VIKAS REGIMENT