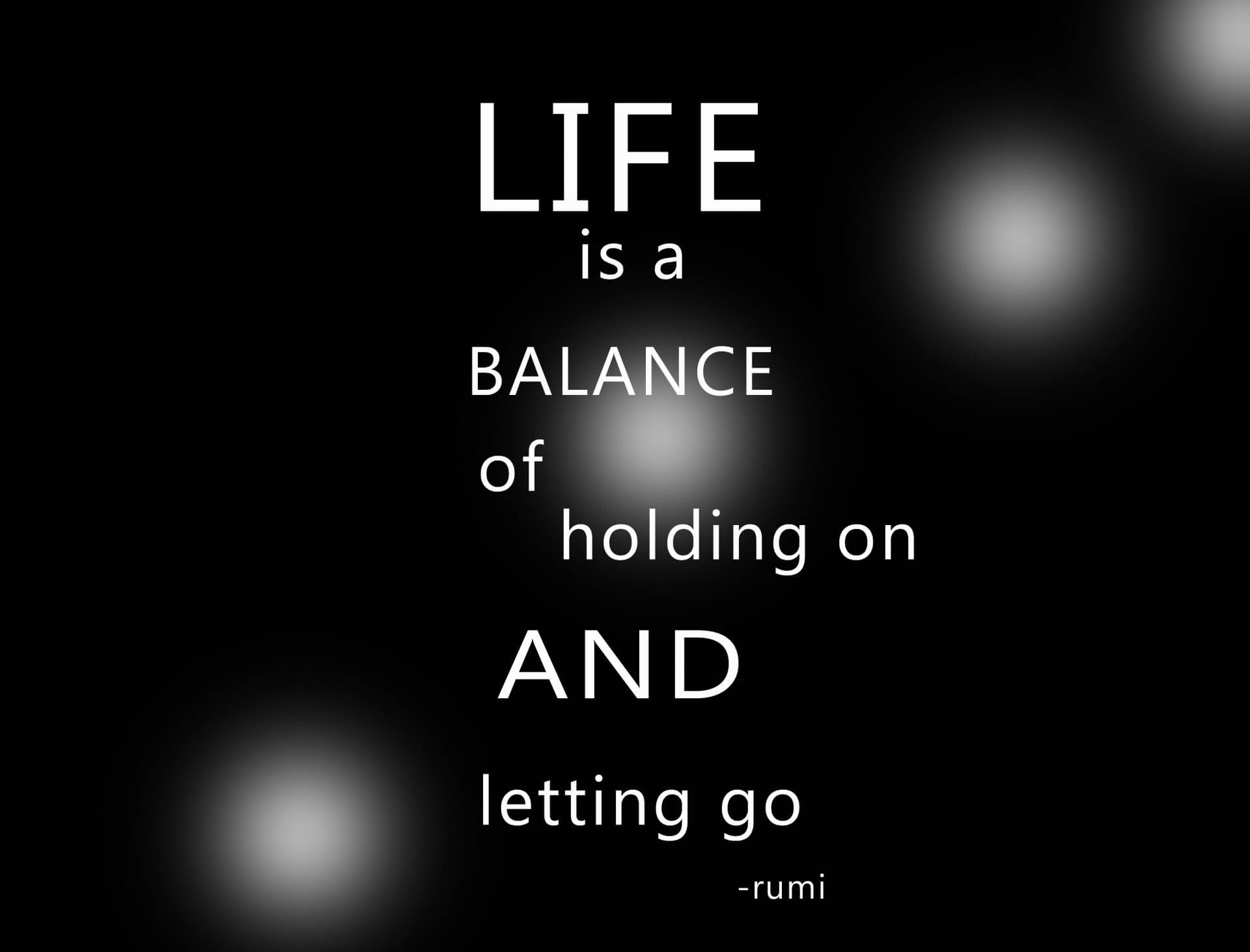 On September 22, 1971, I arrived in Chakrata, India for my very first assignment after the grant of Short Service Regular Commission in the Indian Army Medical Corps during September 1969.
At Chakrata, I was introduced to the concept of being a 'Soldier For Life' while I embraced my role as 'The Unknown Soldier of America.
China grabbed Tibet seventy years ago. The Unknown Soldier of America cannot 'Let it Go' as the act of aggression in Tibet is not yet resolved.
Rudra Narasimham Rebbapragada
Special Frontier Force-Establishment No. 22-Vikas Regiment
China Grabbed Tibet 70 Years Ago, New Sanctions Show US Hasn't Forgotten That
By James Patterson
07/08/20 AT 7:02 AM
The United States on Tuesday restricted visas to an unspecified number of Chinese officials determined to be involved in "excluding foreigners from Tibet," the once-independent country that communist China annexed in 1950.
In return, China said it will "impose visa restrictions on U.S. personnel who behave badly on Tibet-related issues." Chinese foreign ministry spokesman Zhao Lijian also urged the U.S. to "immediately stop interfering in China's internal affairs through Tibet-related issues."
As tensions rise over China and the U.S. on various fronts, including because of Beijing's expansionist claims over the lands of its neighboring countries, the State Department's action revives memories of the Chinese Communist Party's brazen land grab, the suppression of a peace-loving people and the destruction of their culture.
According to a 2009 publication by the National Academy of Science (NAS), humans lived on the Tibetan Plateau as far back as 21,000 years ago. About 16,000 years later, those humans were replaced by Neolithic immigrants from northern China setting a precedent that continues today but for many different reasons.
Tibet, home to Mount Everest, has fluctuated between eras of independence and times of servitude under the rule of powerful Chinese and Mongolian dynasties. In 1950, China deployed thousands of troops to Tibet. The outcome was the establishment of the Tibetan Autonomous Region along with other neighboring Chinese provinces.
After his exile, most of Tibet's monasteries were destroyed during China's Cultural Revolution. Thousands of Tibetans are believed to have been killed during these periods of repression and martial law.
More recent developments with Tibet include:
The 1980s "Open Door" reforms, spurred by international pressure and aimed at boosting outside investment, loosened Beijing's grip on Tibet.
The Olympics Games in 2008 were hosted by Beijing and once again international attention was focused on Tibet. Clashes between anti-Chinese protesters and authorities resulted in some fatalities. This led to pro-Tibet demonstrations as the Olympic torch made its way from London to Beijing.
The Reciprocal Access to Tibet Act of 2018 was signed into law by U.S. President Donald Trump. The bill denies Chinese government officials' access to the United States if they are responsible for creating or implementing restrictions on American government officials, journalists, independent observers, and tourists seeking access to Tibet.
Beijing denies any human rights abuses but continues with actions that seemingly promote it. Last week, the National Security Law for Hong Kong went into effect resulting in several arrests. It has angered many U.S. and European lawmakers.
President Trump finds himself in a precarious situation over how to treat China. On one hand, he must be critical of China's alleged human rights abuses. With the presidential election rapidly approaching, he also needs to deflect criticism over the COVID-19 pandemic. China presents an easy target on which to shift the blame.
On the other hand, like Australia and other countries in the Pacific region, he needs China as a major trade partner, particularly with agricultural products that are produced by American farmers, a large segment of Trump's rural political base.
Henrietta Treyz, director of economic policy with the Veda Partners consulting firm and a former congressional staffer, commented on the dilemma Trump is facing. "He wants to look tough on China but doesn't want to be tough," she said.
Tibet appears to be a piece in the unfinished political jigsaw puzzle between China and the rest of the world including the U.S and India. But unlike 5,000 years ago and even in 1959, Tibet now has ample help to counter Chinese oppression.
Definition of let it go
1: to forget or not care about something. Let it go is also a general phrase meaning to "stop thinking or being upset over something," The Unknown Soldier of America signed a Declaration that would not sanction the option called "LET IT GO."