SPIRITUALITY SCIENCE – MOLECULAR BASIS OF SPIRITUAL NATURE
1. I am asking readers to explore 'Spiritual Nature' by careful study of information provided by Natural Science.
2. Living Things are essentially composed of Matter. Chemical Molecules of Life have to be studied to understand behavior exhibited by Living Things such as Plants, and Animals which includes Man.
3. Life is possible for there are Laws of Conservation, and Law of Definite Proportions that determines Chemical Composition of Biomolecules that operate all living functions.
4. Most Molecular and Cellular Biologists study bacterial cells to study complex Metabolic Pathways involved in performance of living functions.
5. There is no surprise to find Science using this information to synthesize hormones used by Man using bacteria.
6. There is an Unchanging Spiritual Nature common to all Living Things. Man cannot acquire "Higher" Nature through listening to religious preachings. In the same way, Man cannot alter or "Lower" his Nature by listening to religious preachings. There can be several good reasons to study Scriptures like Torah, Bible, Quran, The Bhagavad Gita, and others. For God created Man with predetermined Nature using Unchanging Laws, Man can only seek to know his True or Real Nature by submission to God's Will.
8. You cannot change Nature without changing its Essence. Salt derives its taste from Chemical Elements Sodium and Chlorine combined in Definite Proportions. Good, Passionate, and Ignorant people experience the same taste as they have no ability to change or alter the Chemical Composition of Chemical Compound called Salt.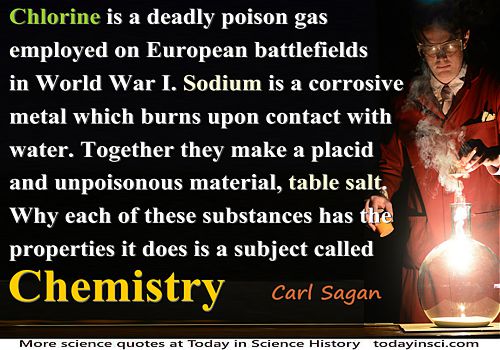 9. Both Good and Evil people perform the same kind of living functions for Life always operates on the basis of Spiritual Nature formulated by Unchanging Laws.
Rudranarasimham Rebbapragada
Ann Arbor, MI 48104-4162 USA
BHAVANAJAGAT.ORG