I was granted Short Service Regular Commission in the Indian Army Medical Corps during September 1969 while I was in Medical School and I was granted the rank of Lieutenant on July 26, 1970. While serving in the rank of major, as the Senior Regimental Medical Officer at the Army Ordnance Corps Centre (AOC CENTRE), Trimulgherry, Secunderabad, I relinquished my Permanent Regular Commission in the Indian Army Medical Corps on January 10, 1984. On the same day, I departed from India to serve in the Sultanate of Oman's Land Forces ( the Royal Oman Army), Muscat, Sultanate of Oman as their Medical Officer of the Force Medical Services (FMS). I recognize Sultan Qaboos as a benevolent Ruler, verily a Blessed Soul.
I left Muscat on July 26, 1986 to continue my life in exile drawing inspiration from the national motto of the United States, "In God We Trust."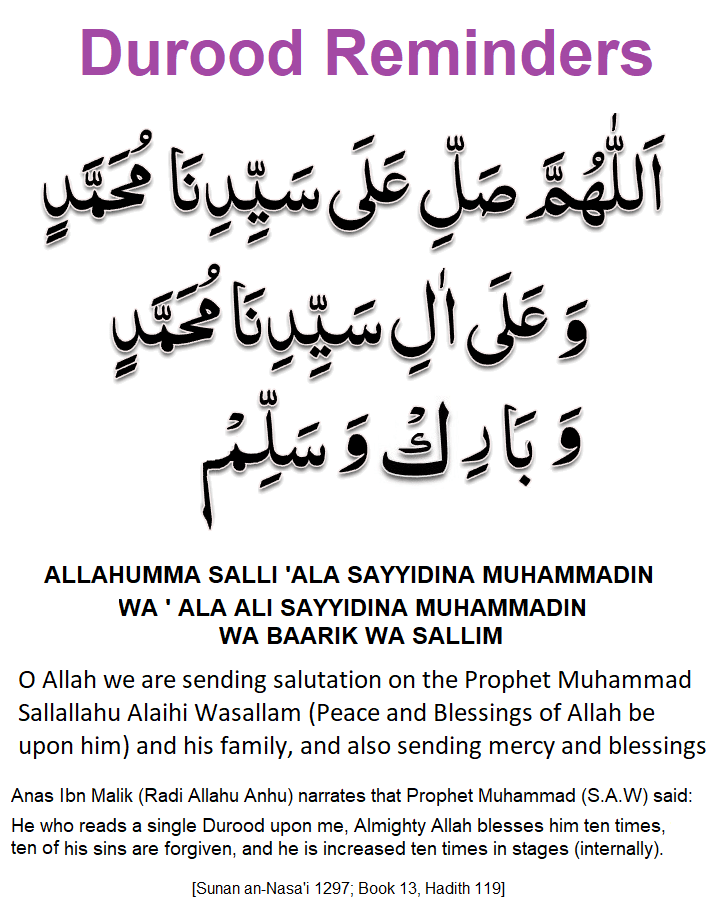 On behalf of the Living Tibetan Spirits of my Consciousness, I deeply regret the loss of Sultan Qaboos of Oman. Sallāllāhu Alayhi Wa Sallam (Arabic: صلى الله عليه وسلم, Devanagari: सल्लल्लाहु अलैहि व सल्लम) is translated as "(May) Peace Be Upon Him" (PBUH) in English. May the Blessings of Peace Be Upon Him.
Rudra Narasimham Rebbapragada
Special Frontier Force-Establishment No. 22-Vikas Regiment
Sultan Qaboos bin Said of Oman Dead at 79
Oman's Sultan Qaboos bin Said, the longest-ruling monarch in the Mideast, has died at that age of 79, the country's state-run news agency confirmed on Saturday. The sultan was thought to be fighting cancer. The British-educated sultan is credited with reforming Oman when he came to power in 1970 during a palace coup, overturning harsh laws that banned electricity, radios, eyeglasses and umbrellas, according to the Associated Press. He was also instrumental as an important liaison who worked to balance diplomatic ties between Iran and the United States. May Peace Be Upon Him.